Fredericksburg Texas
Fredericksburg, Texas, is a charming German town located in the heart of the Texas Hill Country. Known for its rich history, vibrant culture, and picturesque landscapes, it has become a popular destination for tourists seeking a unique and memorable vacation experience. Situated in Gillespie County, Fredericksburg is approximately an hour's drive from both Austin and San Antonio, making it easily accessible for visitors from major cities in Texas. Fredericksburg's German heritage is evident throughout the town, from its traditional architecture to its annual festivals celebrating German culture. The town was founded in 1846 by German immigrants who sought to establish a new home in the Texas Hill Country. Today, Fredericksburg embraces its German roots and offers visitors a taste of its heritage through its German-inspired cuisine, breweries, and wineries. One of the main attractions of Fredericksburg is its thriving wine industry. The region's unique climate and soil conditions make it an ideal location for vineyards, and the town is home to numerous wineries and vineyards that produce a variety of award-winning wines. Visitors can embark on wine tours, tastings, and even participate in grape harvesting during the harvest season. In addition to its wineries, Fredericksburg offers a diverse range of activities and attractions. The town's Main Street is lined with boutique shops, art galleries, and antique stores, offering a delightful shopping experience. Visitors can explore the rich history of the area by visiting the National Museum of the Pacific War or the Pioneer Museum Complex, which showcases the town's pioneer heritage. The natural beauty of the Texas Hill Country surrounds Fredericksburg, providing ample opportunities for outdoor enthusiasts. Enchanted Rock State Natural Area, located just outside the town, offers hiking trails and stunning panoramic views from its massive pink granite dome. Pedernales Falls State Park, another nearby attraction, features scenic waterfalls, swimming holes, and opportunities for fishing and birdwatching. With its charming German heritage, scenic landscapes, and abundance of attractions, Fredericksburg, Texas, has become a sought-after destination for travelers seeking a mix of history, culture, and natural beauty. Whether it's exploring the town's wineries, indulging in German cuisine, or immersing oneself in the region's rich history, visitors to Fredericksburg are sure to find a delightful and memorable experience in this picturesque Texas Hill Country gem.
For more information, you can visit the Fredericksburg, Texas Wikipedia page.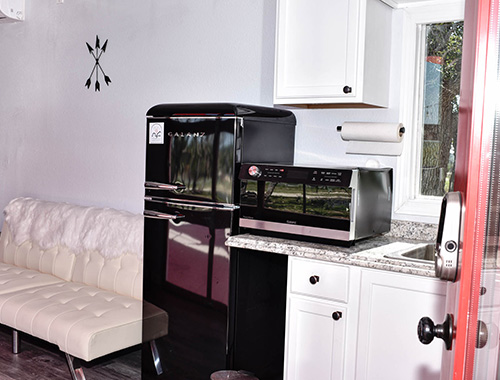 Places To Eat Fredericksburg Texas
Some of the best restaurants in Fredericksburg Texas are these listed in this best Fredericksburg restaurant list: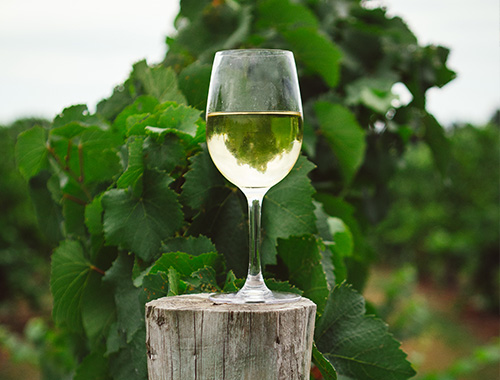 Best wineries in Fredericksburg Texas
The best wineries in Fredericksburg Texas are included on this Fredericksburg winery list.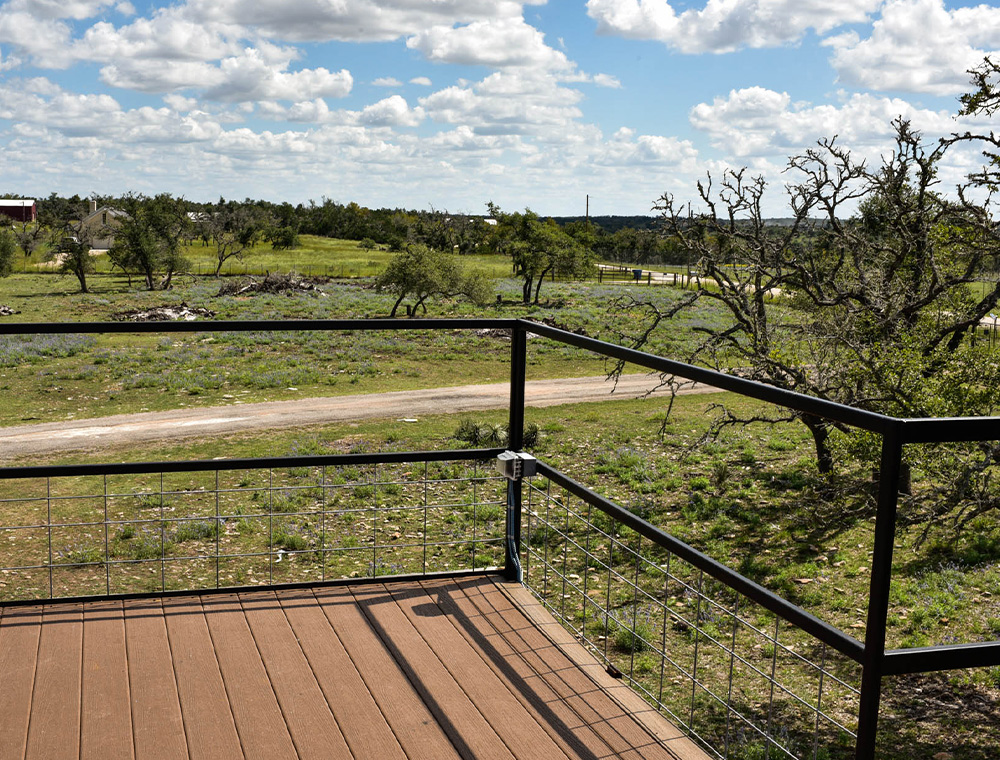 Things To Do Fredericksburg Texas
There are many different types of things to do in Fredericksburg Texas, some of those things are included on this large Fredericksburg things to do llist:
Directions to Fredericksburg Texas
Fredericksburg is located in the middle of the hill country between Austin and San Antonio. The best way to get here depends on where you live. Most people take the 290 out from Austin through Johnson City while people traveling from San Antonio take the 16.
RV parks in Fredericksburg Texas
There are a few RV parks in Fredericksburg Texas, but not many on a ranch with wildlife around you like on Avery Ridge Ranch off the 290 just East of Fredericksburg. There are a limited amount of plots so book ahead.
Best BBQ in Fredericksburg Texas
The best BBQ places in Texas are included on this exclusive BBQ restaurant list for Fredericksburg Texas
Best Breweries in Fredericksburg Texas
Some of the top Breweries in Fredericksburg Texas are:
Breakfast in Fredericksburg Texas
Here are a few of the top breakfast place in Fredericksburg Texas area to make your Sunday complete.
Best German restaurants in Fredericksburg Texas
Some of the best German restaurants in Fredericksburg Texas are: